How can a business benefit from local SEO?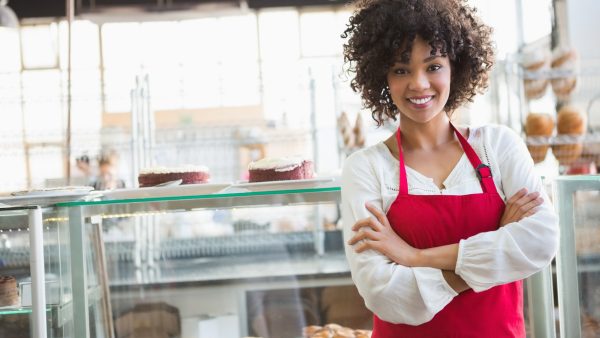 It's clear there's been a dramatic increase in web searches in the last few years. However, 75% of internet users never go beyond the first page of search results. From knowing this, we can start to develop an understanding of how vital good local SEO is. Needless to say, if you're able to increase your SERP ranking and optimize for local-related keywords, you'll receive the following benefits.
1. Targets local-based customers
According to this post, around 72% of all people who undergo a local search will visit a store within five miles. As you can see, the search-to-action rate for local-based inquiries is immense and can be highly lucrative.
As the years go by, voice search has become increasingly demanding on search platforms. Due to its popularity, searches that end with 'near me today' or 'near me tonight' have increased to over 900%. Therefore, by optimizing for local SEO, you'll dramatically increase your local-based customers and brand awareness.
2. Dramatically improves visibility
As you're now aware, local SEO's power is increasing each year and ranking high in the SERPS for local-based keywords is extremely important. To understand the severity of that a little bit more, Forbes suggests that the first five search results receive around 67.6% of all traffic, whereas the remaining five (on the first page) gain around 3.74%.
The difference between the two is rather significant, and enhancing your local SEO either through keyword selection, backlinking or various other SEO practices is a must if you want to see good local SEO results.
3. Increased customer return rates
If you're able to convert these local searchers into customers, you'll also have a much higher retention rate. Local customers love to support local businesses for many reasons. Here's why:
Local businesses are easier to communicate with and are located in a more convenient location for the customer.
Often, local businesses offer a much more exclusive service.
They're also owned or operated by local neighbors, family members, or spouses, and people are eager to support the local community.
4. Easier accessibility for customers
Implementing various local SEO tactics like creating a Google Business listing can enhance customers' accessibility to your company's information. On the listing, they'll be able to find your telephone number, email address, location, and even your website for more additional information.
Many search engines have now included a superb feature on their platforms: the ability to transfer address information to a mobile sat-nav. This allows the user to be directed to your company's address without knowing the geographical location.
Final words
Local SEO is becoming increasingly more critical as the years go by, and implementing local search practices today will undoubtedly pay off in the future.
If you want to enhance your businesses' local SEO and operate in multiple locations, you may be interested in our plugin for WordPress, SEO Generator. With this tool, you can create one SEO smart text and generate an abundance of different pages targeting separate geographical locations at just a click of a button. This will unquestionably enhance local SEO performance, reduce time spent on developing content, and save you a ton of money. So, why not check it out today?