3 Things Your Competitors Can Teach You About SEO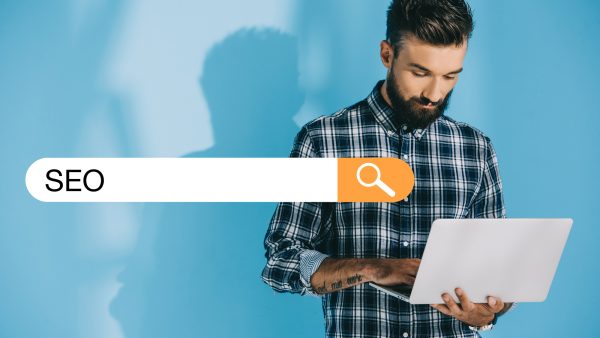 SEO can seem like a jungle, a place in which information is scarce. However, quality data is sitting right in front of you, and you may not even know about it. Yep, that's your competitors that are already sitting proudly in the SERPs. Want to know how they're ranking? Here are three things your competitors can teach you about SEO.
1. Content structure
The first most prominent thing your competitors can teach you about SEO is the content structure required to rank. To rank on the SERPs, you must have a reasonable click-through rate (CTR) and better average on-page times than other websites ranking for that search query.
From knowing this, you can quickly understand what searchers are looking for as they're clicking and spending time on their website. Apart from understanding whether or not you need to write a how-to, listicle, or review post, it can also show you how the end-users expect the content.
For instance, how long they like the paragraphs, what type of reading level they are, the tone of the content (professional, joyful, salesy). After knowing this, it makes you develop content more suited to the target audience's needs.
2. Link opportunities
In the world of SEO, backlinking is extremely important. This allows Google to identify your website as trustworthy. However, obtaining backlinks can seem problematic at times, but it really shouldn't be.
After developing some comprehensive research on your competitors, I can almost guarantee that they've linked to another reputable source of information. An excellent example of this is an infographic. If you create an easily digestible infographic, they can give you a flurry of backlinks to help improve your overall domain authority score (DA).
But what do your competitors have to do with this? Well, because they've linked to the infographic, you understand it's valuable for people in your niche. This means it's a good opportunity for you to create something even better, something more understandable, with additional information and prettier images. Then, over time people will start to link your infographic instead of theirs, meaning you can rank easier for specific keywords.
3. Keyword focus
Including the above, your already ranking competitors can provide you all the keywords needed to obtain their traffic. How great is that? You may or may not be aware of this, but most pages don't just target one keyword, and you'll tend to rank for 10 to 100 keywords naturally in your content.
For example, if you create a post about "best laptops", you may also rank for the laptop brands, pros & cons, and much more. However, to identify which keywords your competitors are ranking for, undergoing an SEO audit on their website is the ideal solution to finding out. When you get these keywords, make sure you use them within your content.
As you can see, your competitors can tell you a lot about SEO. Although research isn't the most fun thing to do, it's more than worth doing. You'll undoubtedly be surprised at what you can find out when researching your competitors.